THE BEST BRANDS. ONLY. In this regard, we are uncompromising – we represent the best global brands, only the best brands. We offer a
Because we want to take an active part in reducing our Customers' production costs, our range of products and services includes sharpening, regeneration and
Tibo deep drilling machines As one of the world's leading manufacturers of deep hole drilling machines, Tibo supplies high-precision solutions that have been proven
We specialise in cutting tools for metalworking, mainly in the field of deep hole drilling (up to 200xD), hole treatment and threading. We are a distributor of globally recognised tool brands. With many years' extensive experience, we can offer our Customers top quality technical services.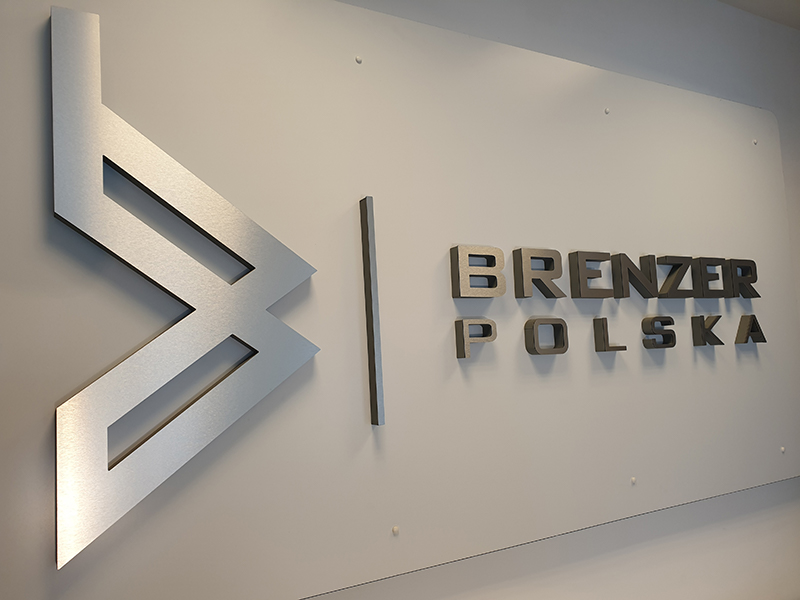 The mission of BRENZER POLSKA is to provide professional technical service of the aerospace, automotive, defence and energy industries as well as production plants engaged in precise machining.
BUSINESS PARTNERSHIP – our motto determines the model of our cooperation with Customers and Suppliers. The two words contain such values as loyalty, commitment, effectiveness and long-term cooperation. In practice, this means that we offer you only effective solutions aimed at optimizing production processes, while ensuring security of supply and the highest quality technical service.
Who are we addressing our offer to?
Are you interested in cooperation?