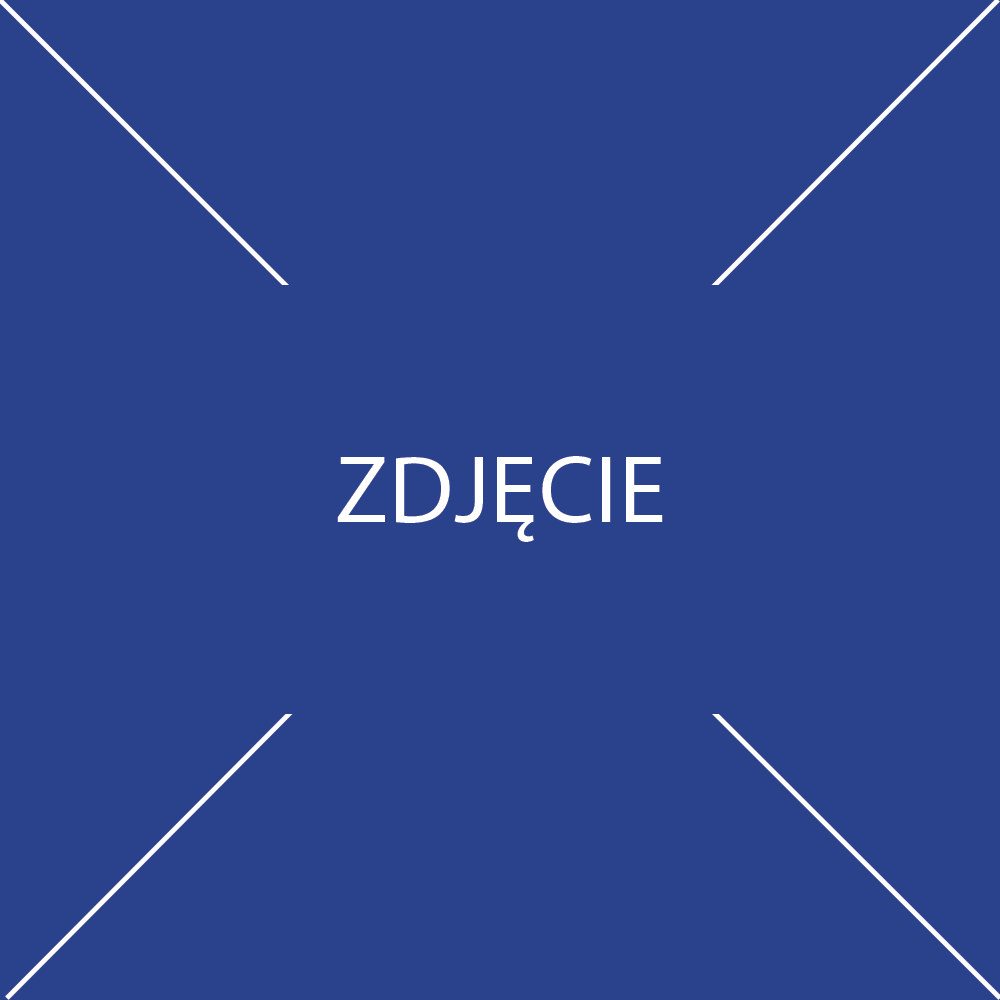 THE BEST BRANDS. ONLY. In this regard, we are uncompromising – we represent the best global brands, only the best brands. We offer a wide range of cutting tools and accessories which are indispensable in metalworking production processes. We specialise in deep hole drilling (up to 200xD), hole treatment and threading tools. We represent the […]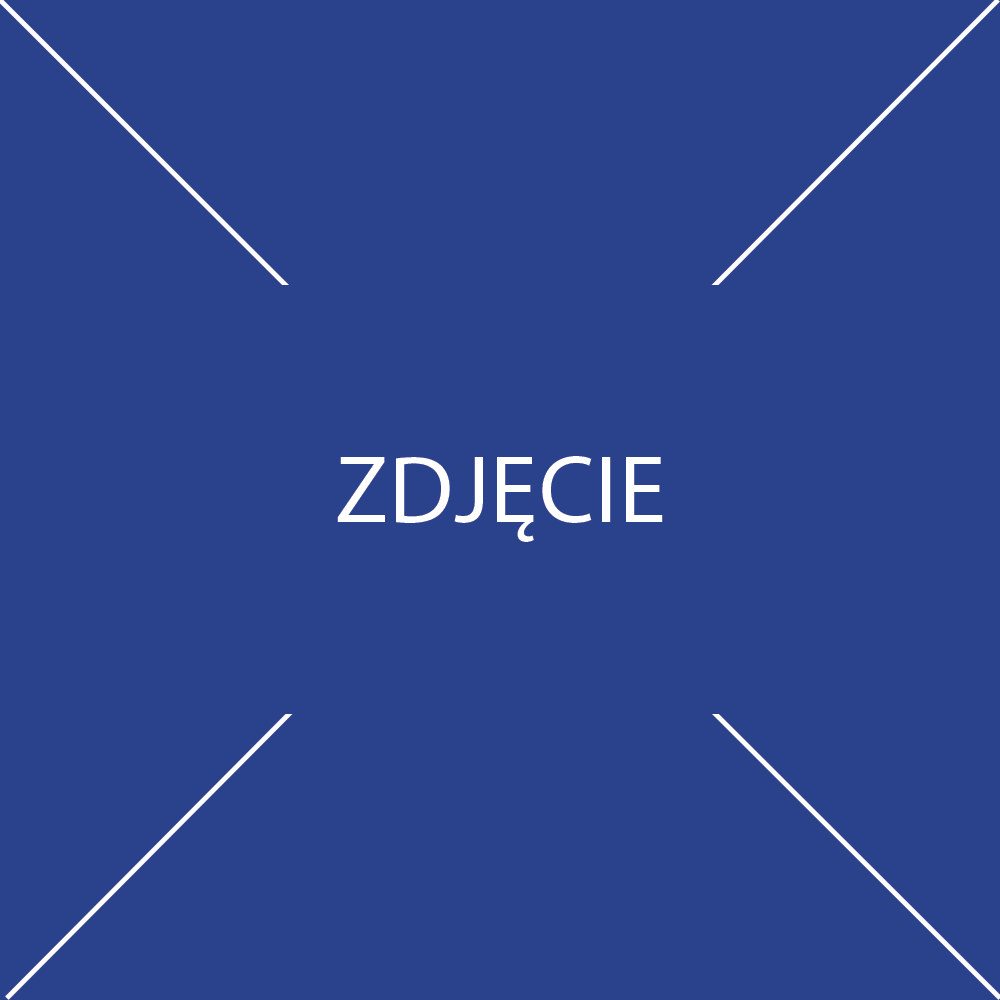 Because we want to take an active part in reducing our Customers' production costs, our range of products and services includes sharpening, regeneration and production of cutting tools. We are distinguished by high quality, short lead times and competitive prices.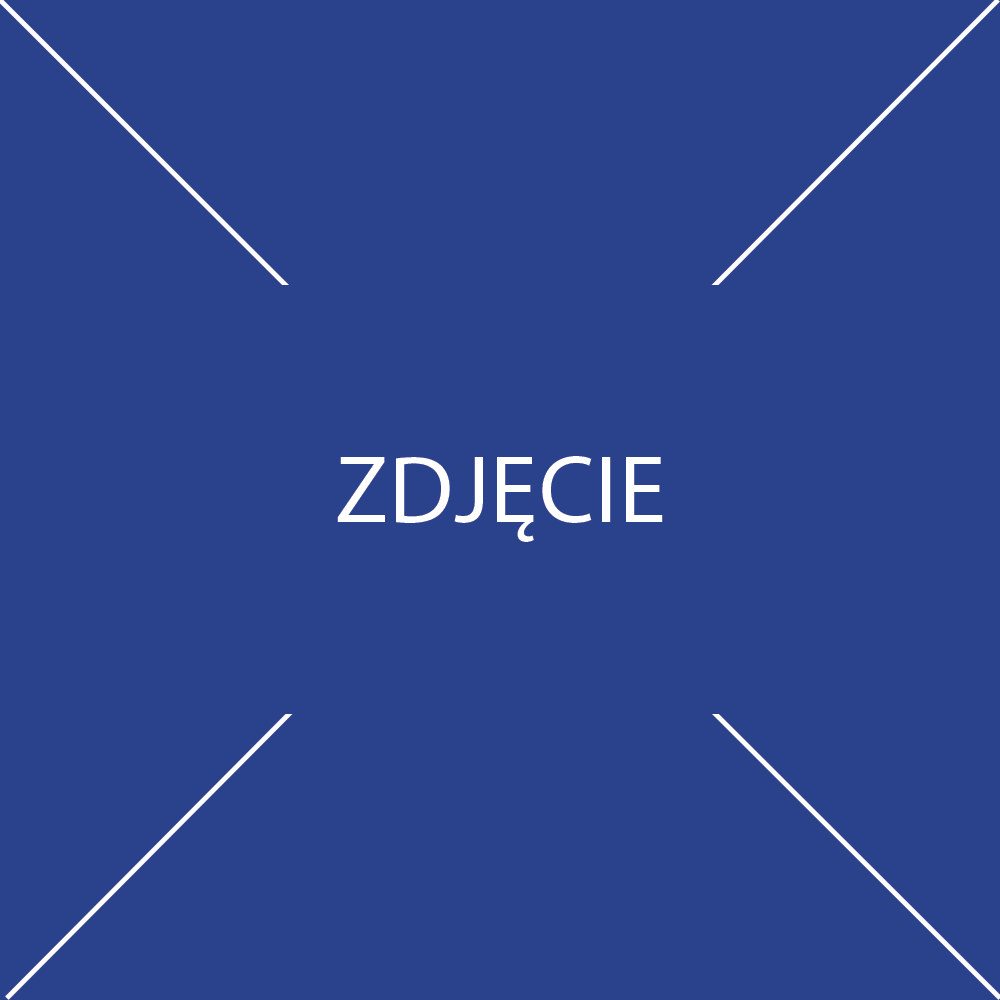 NEW IN OUR OFFER! Specialized deep drilling machines (up to 200xD), tailored to Customer needs, equipped with BTA-Tiefbohrysteme accessories and tools. In case of interest please contact us. More information coming soon.